Who we are
We provide software engineers, analysts and UI/UX designers for your projects. We've assembled world class specialists with unique expertise in some of the most challenging technical and business domains, so we're able to deliver highly functional, innovative IT solutions to meet the most demanding needs of our clients worldwide
our Team
World-class developers, project managers, business analysts, UX/UI designers and more
Our story
Founded in 2007, we've delivered more than 711 projects, continuously growing and improving with our client and experts.
Our development centers
Our developers work progressive cities in Belarus, Ukraine and Russia
Locations
Our development centres
Representative offices
Vilnius Vitas Margovich
Helsinki Anna Hodko
Scottsdale Alexander Orlov
Moscow Lubov Pahomova
Sydney Vladimir Nichiporovich
Our expertise
Andersen has over a decade's experience delivering successful desktop, web and mobile development projects. Our developers employ industry-standard best practices, carefully selected frameworks and code libraries to create solutions with a strong technical back end and intuitive, modern user experience.
Company of experts
Andersen is built on the vision of creating a company of experts. We received an ISO 9001 certificate confirming the high level of process management, which is a documented proof of the high quality of our work. And an ISO / IEC 27001 certificate ensures that during software development we comply with global security standards, thus strongly protecting the intellectual property of our customers.

ISO 9001:2015

ISO 27001

GDPR

IEEE 830 SRS
Managers board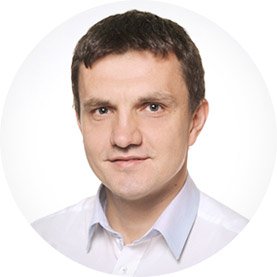 Alexander Khomich
CEO / Co-Founder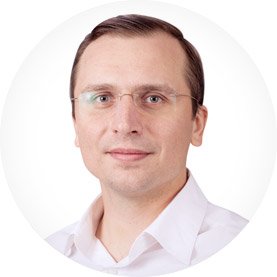 Alexander Orlov
VP Sales / Co-Founder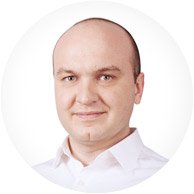 Vitaliy Vasilenko
Head of Mobile Department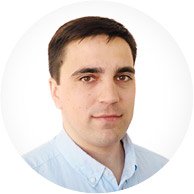 Alexander Pedan
Head of Web Department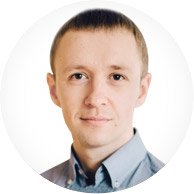 Vladimir Nichiporovich
Chief Resource Officer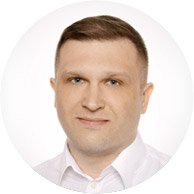 Alexander Grigoriev
Head of .NET Department

Yevhenii Brik
Head of QA Department

Marc Uhlendorf
Head of sales DACH

Eric NICOLE
Head of sales France

David Soule
Business Development Manager